If you want to create a new pair between your Apple Watch and another iPhone, or if you're just going to sell the watch, you'll have to unpair your iPhone. This can be done even without the smartphone itself. Let's talk about four ways.
Method number 1. How to untie Apple Watch from iPhone if both devices are in front of you?
Put two devices next to each other.
Open the Watch app on your iPhone.
In the "My Watch" tab, click "All Watches" (upper left corner).
Select the "i" icon next to the watch you want to unpair from iPhone.
Tap Unpair Apple Watch.
Important: Before you erase content and settings on your watch, your iPhone will create a new backup of your Apple Watch. It can be used to restore data on a new watch.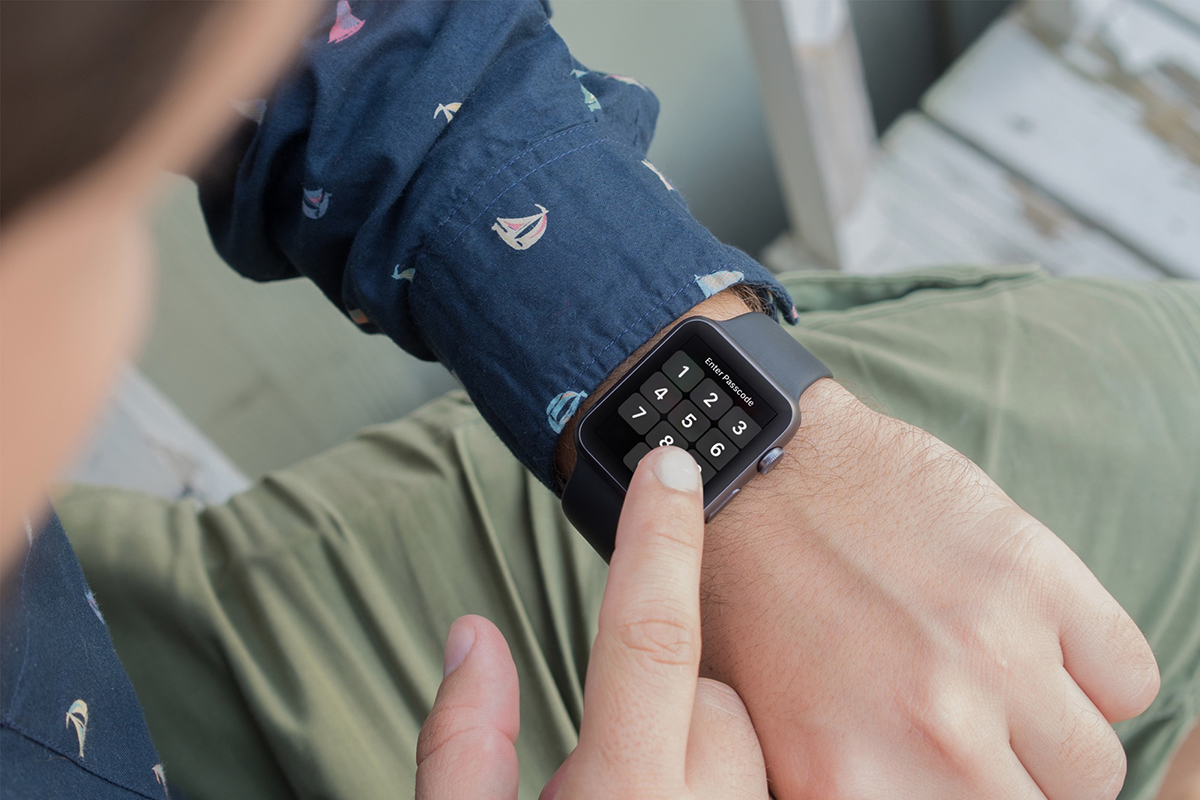 Method number 2. How to unpair an Apple Watch without a phone?
You can reset your Apple Watch and wipe your data even if your iPhone isn't around. For example, in case of its loss or theft. For this:
Go to settings (gear icon) on your Apple Watch.
Select Basic.
Click "Reset" and click on the item "Erase all data".
After that, the watch will be rolled back to factory settings, and the pair of Apple Watch with iPhone will be broken.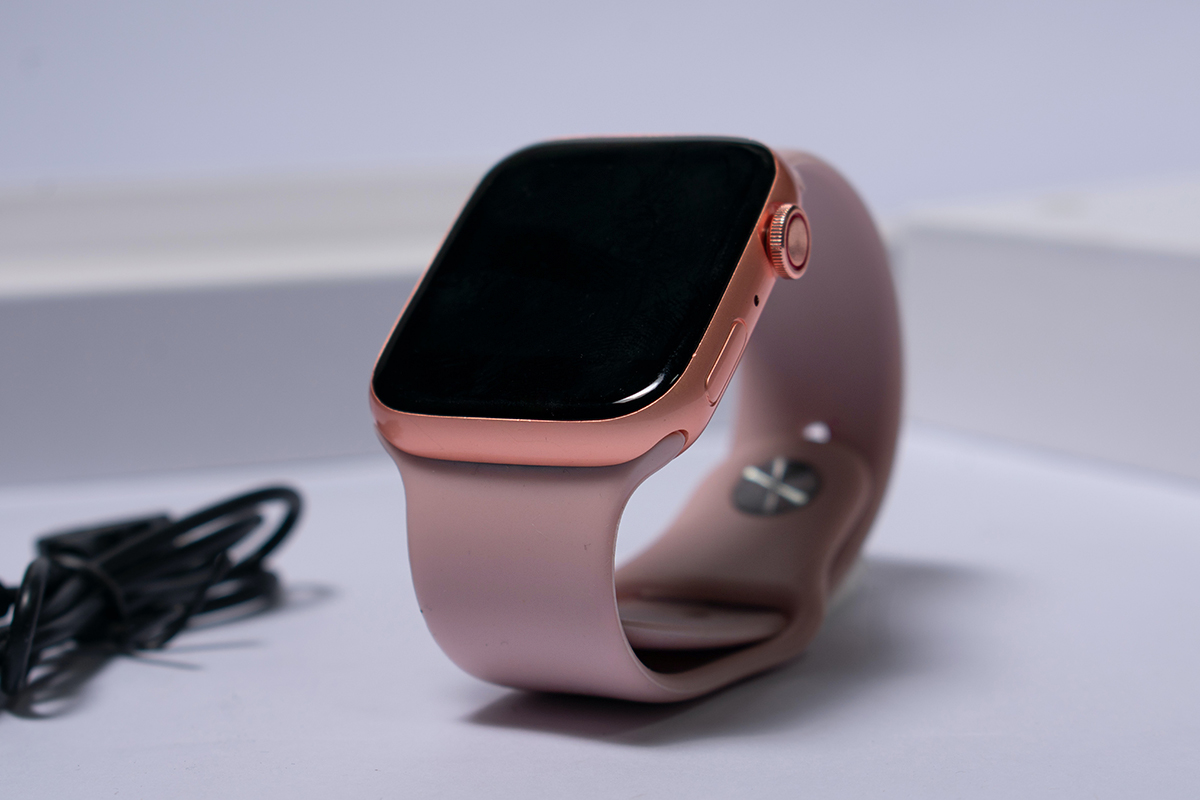 Method number 3. How to reset Apple Watch via iCloud?
You can also disconnect your Apple Watch from your iPhone through a computer. For this:
Sign in to iCloud.com with your Apple ID account.
In Settings, find and select your Apple Watch.
Click "Remove device" (the cross next to the clock).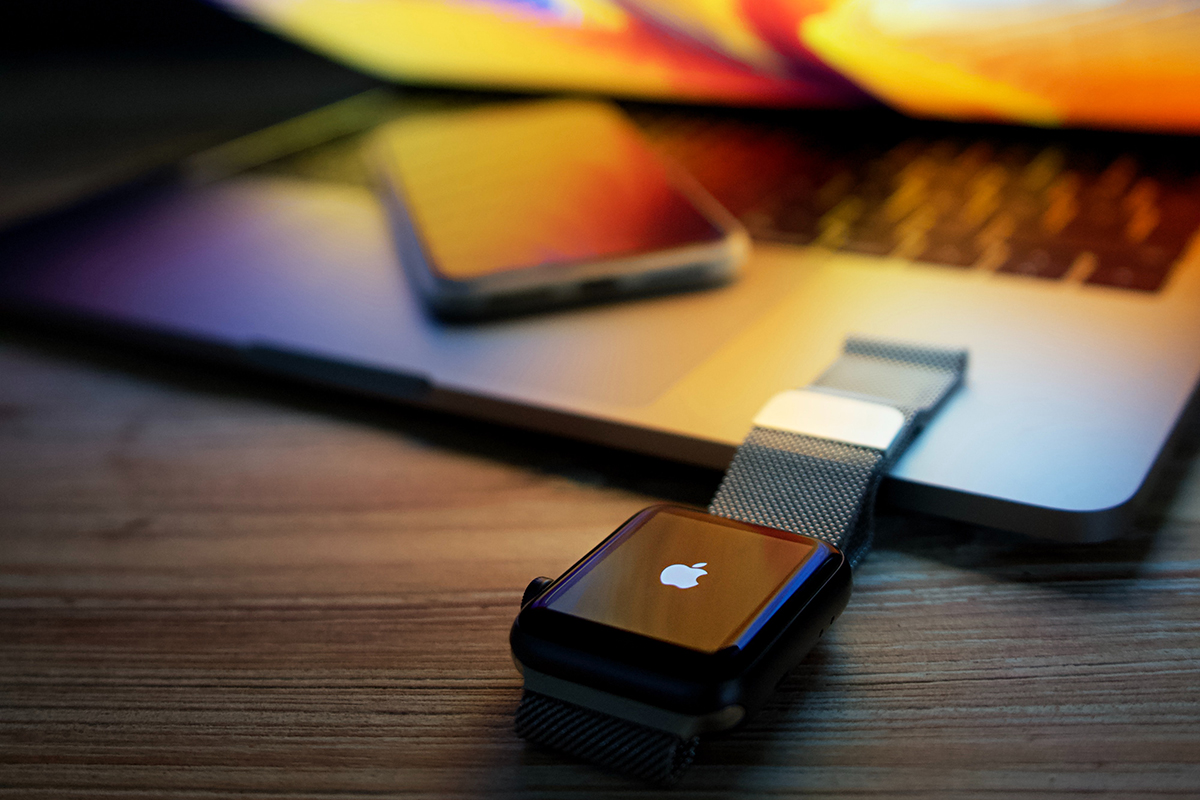 Method number 4. How to reset Apple Watch if you forgot your passcode?
After the sixth failed password attempt, the Apple Watch activates the data protection feature – it locks the screen. After a few minutes, you can try to enter it again, but if you still don't remember the password, you will need to delete all information from the watch. And then reconnect Apple Watch to iPhone and restore data from backup.
So, to reset your Apple Watch if it's locked, you need to:
Put the watch on the charger and do not remove it until you complete all 5 steps.
Hold the side button until "Power Off" pops up.
Press and hold the Digital Crown until "Erase Content and Settings" appears.
Click "Reset" and confirm the action.
When the reset process is complete, you need to connect your Apple Watch to your phone and choose to restore data from a backup.